Welcome to Gates Chili Continuing Education
About Us

The Gates Chili School District Continuing Education offers classes for everyone. With more than 400 programs offered annually, our classes are fun and educational. From art, crafts, fitness, computers, culinary, dance, driving, languages, music to swim lessons and yoga. If you are looking for something to do there is a good chance you can find it! Our prices are affordable and our programs are exceptional.

Check out our Winter 2020 programs
and register here: registration.xenegrade.com/gcsdconed

You can also register by calling us at 247-5345

Stay Connected

Follow us on Twitter: @gc_continuinged

Follow us on Facebook: Gates Chili Continuing Education

Have an idea for a course? Or are interested in personally offering a course? Please let us know!
You can contact us at continuingeducation@gateschili.org.
Continuing Education Registration

Gates Chili Online Instruction Center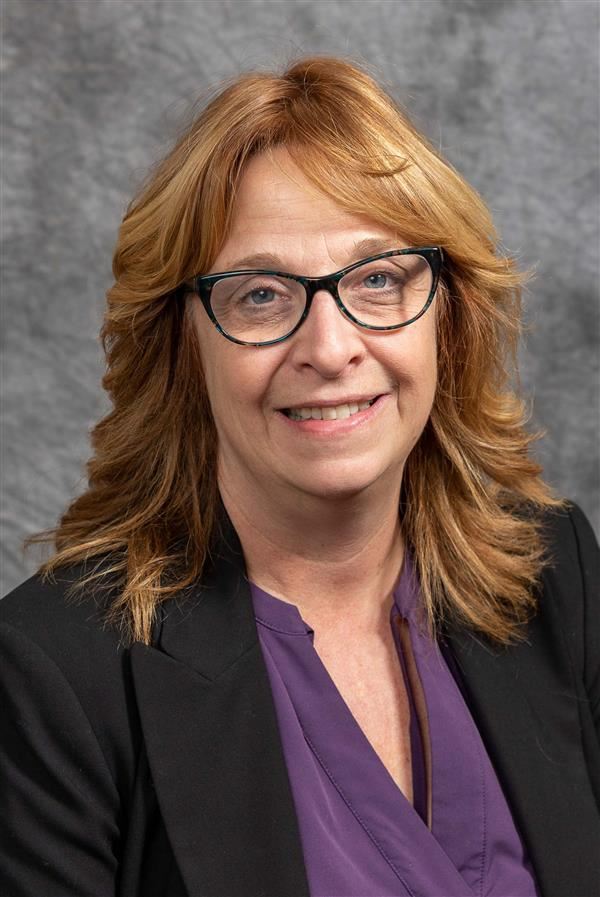 Marla Chefalo
Director of Continuing Education

Phone: 585 247-5345
E-mail: marla_chefalo@gateschili.org

For general program questions please email
continuingeducation@gateschili.org

Our office is located at Gates Chili High School, Room 720 (use door #45).
We are open to the public during the school year:
Monday-Thursday 3-4 p.m.
If you are planning to visit our office,
please call us first at 247-5345.