Welcome to Gates Chili Continuing Education
About Us

The Gates Chili School District Continuing Education offers classes for EVERYONE. With more than 400 programs offered annually, our classes are fun and educational. Choose from lots of possibilities like arts, crafts, fitness, computers, culinary, dance, driving, languages, music, swim lessons, travel, yoga and wellness.

If you are looking for something to do there is a good chance you can find it at Gates Chili!

Our prices are affordable and our programs are exceptional!

Check out our Summer 2021 programs

This Spring and Summer we will offer the majority of our programs virtually using the Zoom Pro and Google Meets Platforms. You can access these programs using any internet connection by using your desktop computer, laptop, iPad, tablet or smartphone. We can help you with setting these up and how to use these programs if you are not familiar with them. We will also be offering in person programs including aqua fitness, fitness, yoga, and more.

We are partnering with other local continuing education programs and are able to offer more than 50 exciting opportunities. This fall we have lots of great programs so be sure to go to our registration page to see all that we are offering. Many of our instructors have been teaching remotely for years and are very good at doing so. We know it is different but we encourage you to give it a try! Let us know if we can help! You can call us at (585) 247-5345 or email us at continuingeducation@gateschili.org

We are also eager to be back together again!

REGISTER HERE: www.gateschili.org/continuinged

(you do not need to put anything in the search box - just search to see all of the classes we offer)

You can also register by calling us at 247-5345

Stay Connected

Follow us on Twitter: @gc_continuinged

Follow us on Facebook: Gates Chili Continuing Education

Follow us on Instagram: Gates Chili Continuing Ed

Have an idea for a course? Or are interested in personally offering a course? Please let us know!
You can contact us at continuingeducation@gateschili.org.
Continuing Education Registration

Gates Chili Online Instruction Center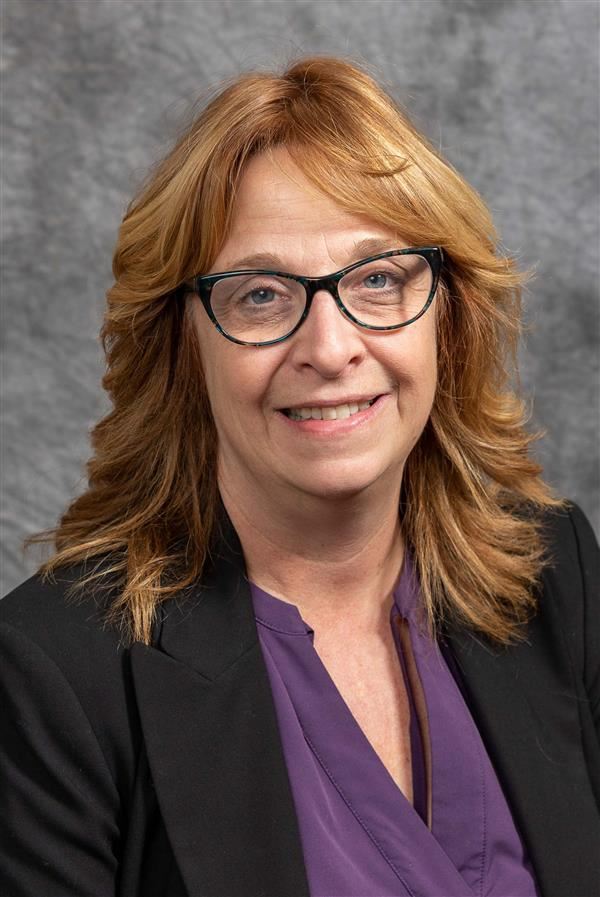 Marla Chefalo
Director of Continuing Education

Phone: 585 247-5345
E-mail: marla_chefalo@gateschili.org

For general program questions please email
continuingeducation@gateschili.org

Our office is located at Gates Chili High School, Room 720

(use door #45).
We are open to the public during the school year:
Monday-Thursday 3-4 p.m.
PLEASE NOTE: Our BUILDINGS Are currently closed to the public If you are planning to visit our office,
please call us first at 247-5345.