Mrs. Palmer's English/CT Physics Home Page
Dear students and families,
Welcome to my website! The purpose of this site is to improve communication between home and school so that both students and families are well informed. Please use the Navigation bar on the left side of your computer screen to navigate through my site. Thank you for visiting!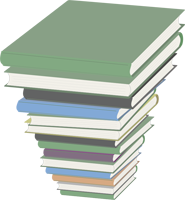 Related Files
Powerpoint Template Class of 2017