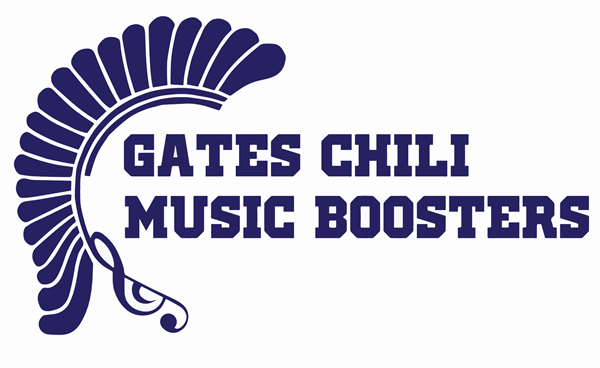 Welcome to the Gates Chili Music Boosters
The Music Boosters is a very pro-active volunteer organization that relies heavily on parental support. Our main objective is literally to boost the music program and provide as many opportunities for the students to grow musically and otherwise as we can. With your help, we can support all of the performing groups at Gates Chili High School.

Choral Groups

Concert Choir

Advanced Women's Choir

Mixed Chorus

Show Choir

Westside Wailers

Instrumental Groups

Marching Band

Concert Band

Wind Symphony

Jazz Ensemble

Jazz Band

Percussion Ensemble

Pep Band

Spring Musical

To add or update parent contact information in order to receive e-mail updates pertaining to the music program and its various activities, please complete this form for each child who is in band/chorus.

Anyone from Music Boosters can be reached at gchsmb@gmail.com or 585-340-7160.