My Home Page
Welcome to Fourth Grade, Panthers!

Take a look around using the links on the left, they have all sorts of information to view, including the Meet Mr. Fitzgerald page, Units of Study for Fourth Grade, and some helpful links! As I receive more information about the upcoming school year, I will update the site!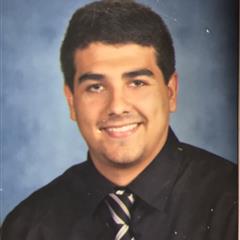 Contact information: ryan_fitzgerald@gateschili.org
Please Feel free to contact me at any time!