My Resources
Mrs. Hanning's Classroom Resources!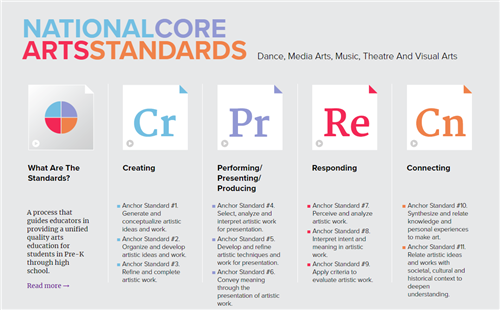 The Art of Education Blog:
Here you can find many valuable resources for Visual Arts education!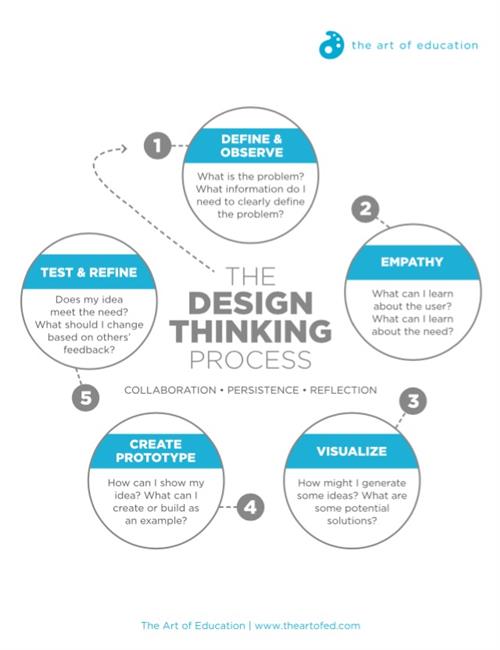 Saturday Art School

Saturday Art is an extra-curricular art program for students in kindergarten through 12th grade. Local children and teens explore ideas and materials over the course of 8 weeks. Classes are taught by advanced Art Education students, under the guidance of faculty and graduate assistants.

Flower City Arts Center

Interested in more art outside of school? Click this link to learn about community art classes at Flower City Arts Center!

Memorial Art Gallery

Click here to get the latest on local art shows and exhibits happening at the Memorial Art Gallery!

Artsonia: Online Art Gallery

Log on to Artsonia to view digital portfolios from all students at Walt Disney Elementary!