Miss Lewis's Classroom
Welcome To Miss Lewis's Fourth Grade Class Webpage!

Hello and welcome to Fourth Grade! What an amazing journey we get to embark on together! I cannot wait to see your child grow this year and become a goal-setter. We have so much planned and I can't wait to get to know you and your family.

Please don't hesitate to email me at Janelle_Lewis@gateschili.org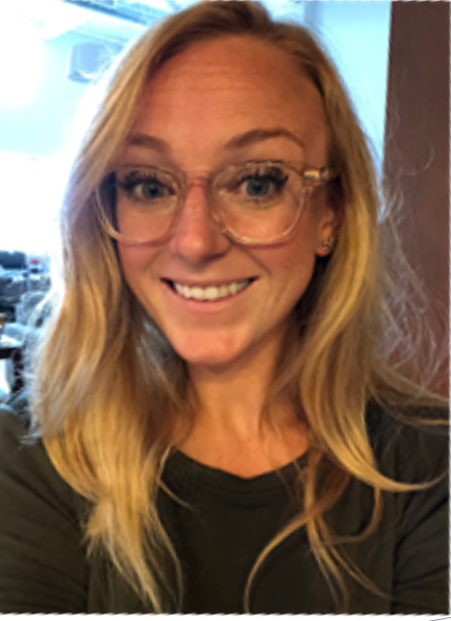 Phone:
Email:
Degrees and Certifications:
A Little About Me

I was born and raised here in Rochester, N.Y.! I attended SUNY Cortland for my undergraduate in Childhood Education, and Nazareth College for my Masters in Educational Technology. I have been with the district for a few years now and have loved every minute. In my free time I like to read, exercise, travel, and spend time with my friends and family. This is my 4th year teaching fourth grade at Walt Disney and I am so excited to be doing it again!
Our Daily Schedule Specials Schedule

8:50-9:00: Arrival Day 1: Art

9:00-9:20- Spelling Day 2: Physical Education

9:20-10:20- Math Day 3: Music

10:20-11:10- Specials Day 4: Library

11:10-11:25- Fact Practice Day 5: Physical Education

11:25-12:00- Lunch

12:00-12:30- Read Aloud

12:30-1:15- Writing

1:15-2:00- Social Studies

2:00-2:30- Snack, Pack-up and Brain Break

2:30-3:00- Reading Lesson

3:00-3:30- Independent Reading/Skill Practice

3:30-3:45- Dismissal
Units of Study

Reading

Interpreting Characters, Reading About the Weather, Reading History, and Historical Fiction Book Clubs.

Writing

Narrative, Opinion, Informational, and Literary Essay.

Math

Place Value, Factors and Multiples, Multiplication, Division, Fractions, Angles, Geometry, Decimals, Volume and Measurement.

Social Studies

New York State Geography, Colonial and Revolutionary Period, Native Americans, Freedom and Call of Change, Westward movement, Industrialization and Immigration.

Science

Crayfish, Electricity, and Waves.