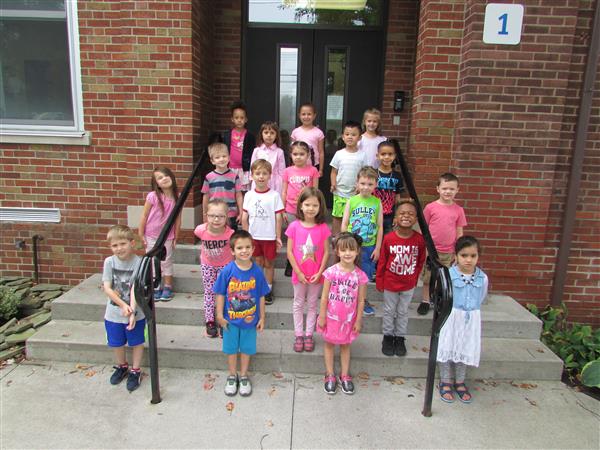 Mr. Gundy's Kindergarten class!

Welcome to Mr. Gundy's classroom website. This website is for my Kindergartners and their families! At this site, you will find photographs, read about classroom information, school events, and review information about assignments.

I hope you enjoy your visit to the website! Please e-mail me with any questions or concerns (it's the best way to get in touch with me). My e-mail address is todd_gundy@gateschili.org. Have fun!

THANKS!!!!!